NOV 9 // INTRO TO DSLR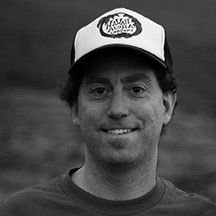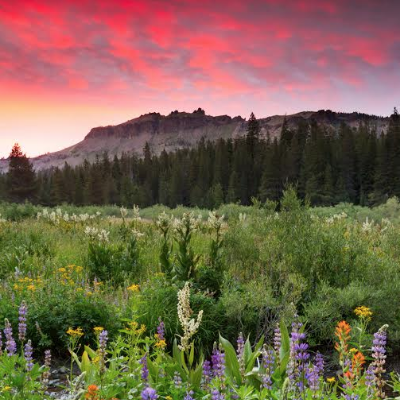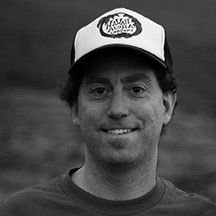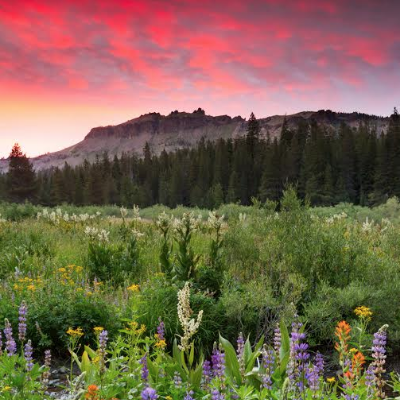 NOV 9 // INTRO TO DSLR
3-5P
This workshop covers the basics of modern digital SLR (interchangeable lens camera) photography with local Truckee photographer, Grant Kaye. Have you been shooting with a point-and- shoot camera but you want to unlock the full creative potential of your photographic imagination? Then this class is for you! Grant will teach you how to understand and select proper camera settings to create the photos you imagine, including a review of the fundamentals of solid composition, technique, and strategies to go from snapshots to photographic art. Participants will first meet at Atelier for an informal classroom session, and then we will go for a photowalk in beautiful Downtown Truckee. Grant will then demo the photo editing power of Adobe Lightroom software. This workshop is for the beginning or intermediate photographer who wants to harness the incredible power of their modern digital camera and lay the foundation to take their photographic art to the next level.
REQUIRED MATERIALS:
Digital camera
Empty memory card
Fully charged battery
CONSIDER BRINGING BUT NOT NECESSARY:
Tripod
Remote cable release
NOTE:
This class has a minimum sign-up of five (5) participants to run. In the event the class is cancelled, all participants will be notified 24 hours in advance. Please read our NEW cancellation policy.
ABOUT GRANT KAYE
Hawai`i-born photographer Grant Kaye left a career in volcano geology in New Zealand and relocated to Truckee, California in 2008, where he eventually became a full-time photographer and educator. Grant specializes in landscape and night-sky photography, motion-controlled timelapse, and creative dSLR filmmaking. He loves to teach other people how to achieve their creative photographic vision. Grant joined the Mountain Workshops in Kentucky as their timelapse coach in 2013 and 2014, and he also taught photography at Nevada's Shooting the West Workshops in 2015, 2016, and 2017. Grant is happiest making photographs where the division between technology and art is blurred - pushing the limits of what his gear is capable of to create unique images that evoke the emotional connection everyone has with nature and art, especially when they don't realize it.