AUGUST 7 // UKRANIAN EGG DECORATING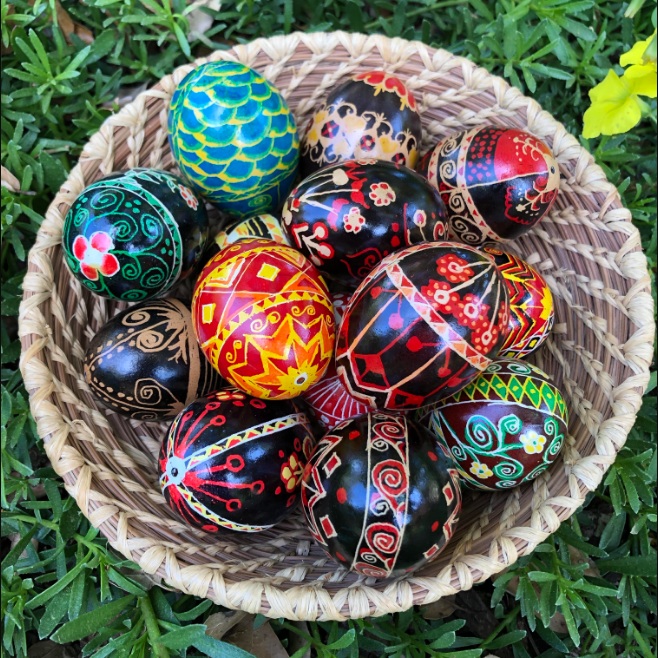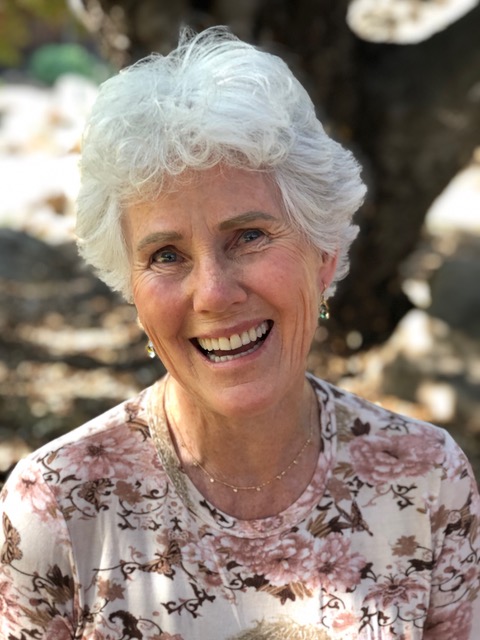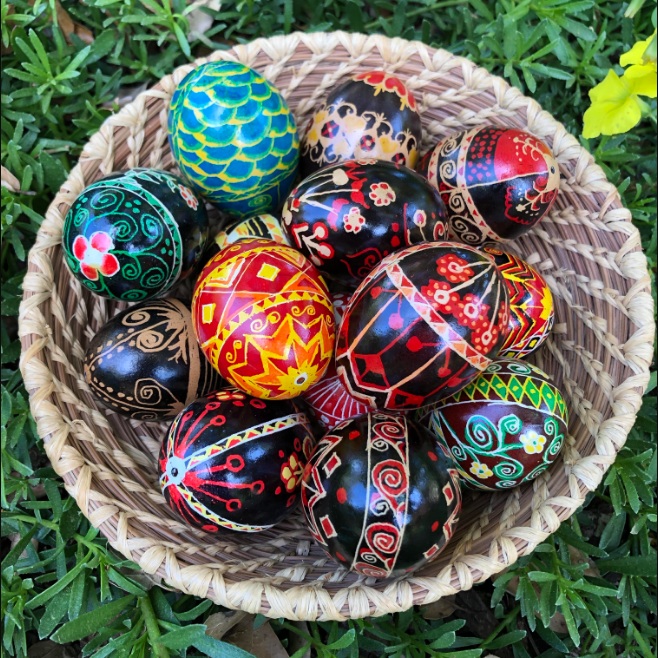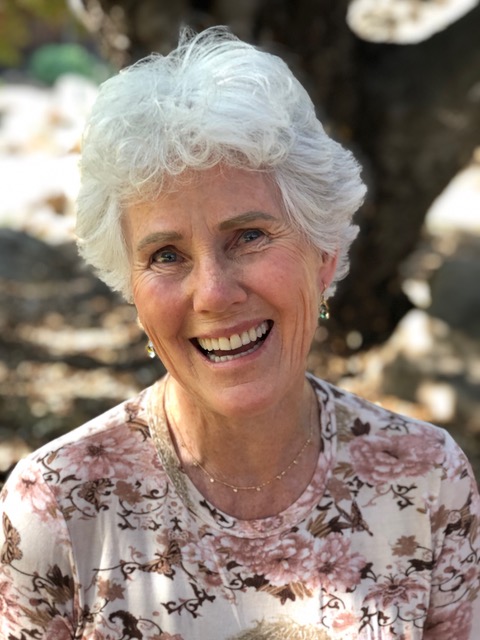 AUGUST 7 // UKRANIAN EGG DECORATING
10A-4:30P
The egg has long been a symbol of new life, new beginnings, fertility, and shared as a token of love, friendship, and good wishes throughout the year. Ukrainian Egg Dying or "Pysanky" is an ancient art form akin to Batik. Melted beeswax is applied with a stylist called a "kistka" and the egg is dipped into a secession of dye baths. Between each dipping wax is applied over areas where the preceding color is to remain. After the final dye bath, and all wax is removed, the colorful result of your design is revealed.
PROVIDED SUPPLIES:
(all supplies are provided for class)
CONSIDER BRINGING, BUT NOT NECESSARY:
water bottle
lunch/snacks
NOTE:
This class has a minimum sign-up of five (5) participants to run. In the event the class is cancelled, all participants will be notified 24 hours in advance. Please read our cancellation policy.
ABOUT DARIAN DRAGGE
Darian is an admirer of many traditional hand crafts, with a desire to promote creativity as a joyful opportunity for self expression. She is a graduate of UCSB with a Bachelor's Degree in art, emphasis on ceramics. After college she apprenticed a master weaver from which arose her love of fibers. With the arrival of family life, she assisted in the handwork programs of Waldorf Schools which led to designing handwork/craft kits, again wanting to encourage others in their creative process. Currently she give workshops and sculpts in her studio in Ojai, CA.