DEC 15 // FELTED GNOMES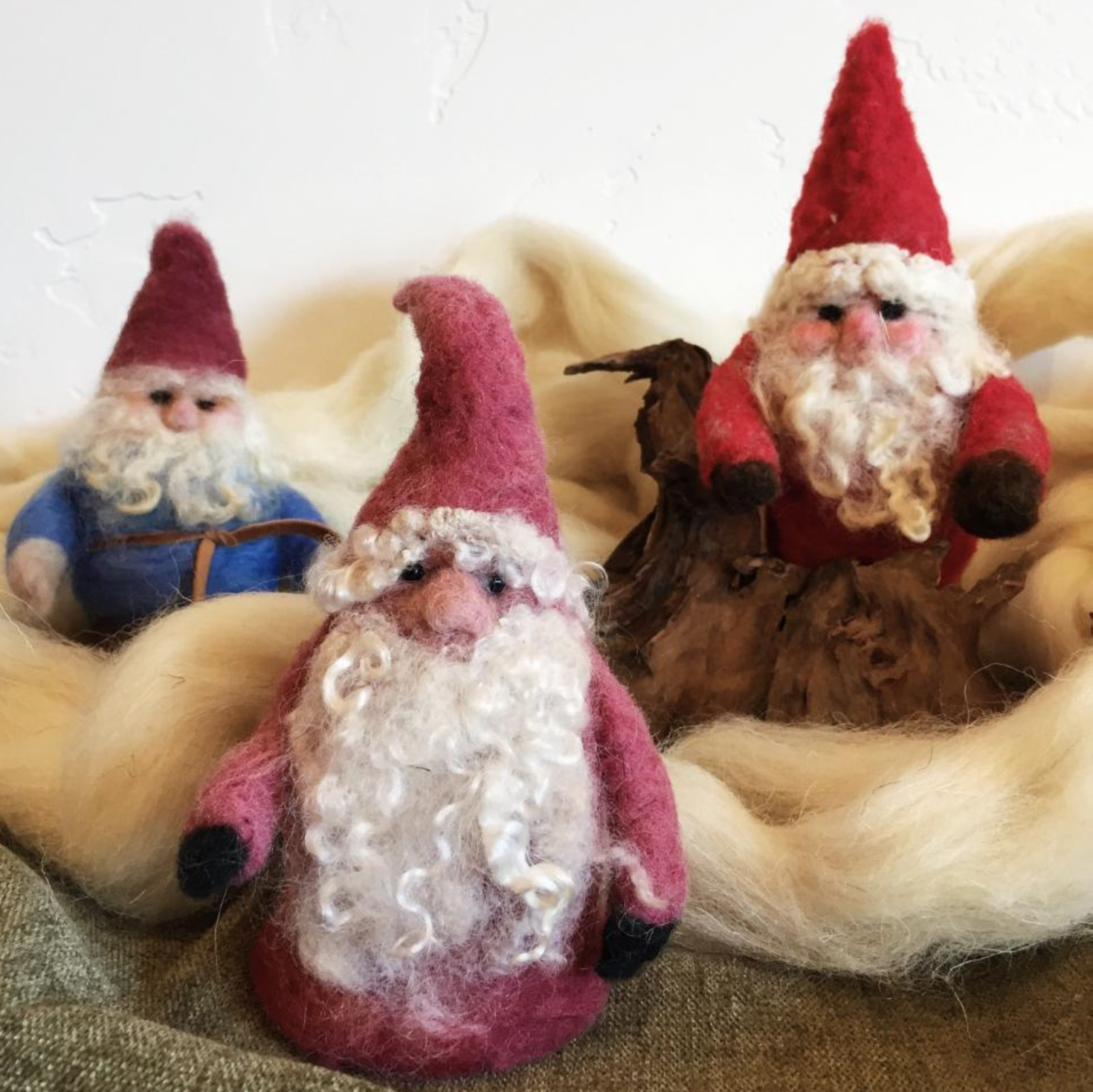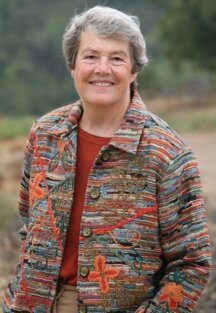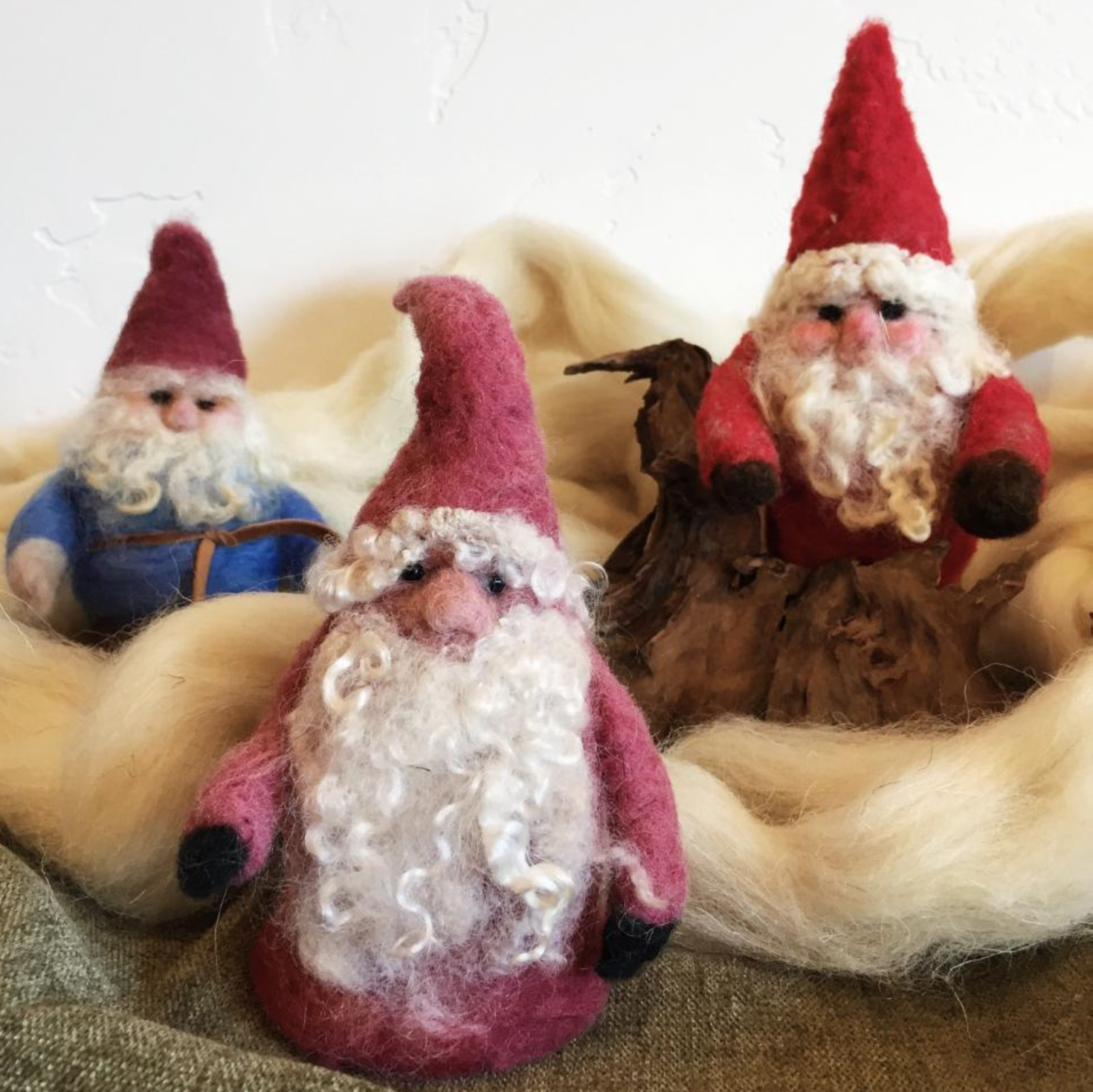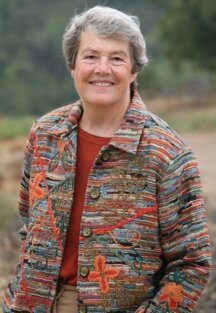 DEC 15 // FELTED GNOMES
11A - 4P
FELTING WORKSHOP: HOLIDAY GNOMES
This class introduces the technique known as 'dry felting', in which fleece fibers are turned into objects using a barbed needle. In this workshop, we will focus on creating holiday gnomes, first by making a basic body shape using white fleece and felting needles. The shape will be embellished with colored fleece to create an oufit of your choice, either realistic or embellished! And who knows, maybe a cane or winter hat will find it's way into the mix! No previous experience required. This workshop is appropriate for ages 11+.
PROVIDED SUPPLIES:
(all supplies are provided for class)
felting needles
fleece
colored fleece
foam mats
scissors
CONSIDER BRINGING, BUT NOT NECESSARY:
waterbottle
lunch
NOTE:
This class has a minimum sign-up of five (5) participants to run. In the event the class is cancelled, all participants will be notified 24 hours in advance. Please read our cancellation policy.
ABOUT GINGER SUMMIT
Ginger Summit has been involved in textile and fiber arts since a young child, with quilting, crochet, knitting, and later weaving and spinning. She was a special education teacher for over 20 years, while raising her family in the bay area. After taking a detour into the world of gourds for many years during which she authored 8 books covering every aspect of gourd craft, she returned to textiles and became immersed in the emerging art of felting. Ginger has traveled extensively to explore felt and its long history. Her work is currently in a gallery in Saratoga, CA, and has been exhibited in many shows in the bay area and the east coast. Ginger continues to explore all the many possibilities of the ancient craft of felting with students and colleagues. Ginger is a member of the Black Sheep Guild and founder of the New Felting interest group.