SEPT 29 // INTRO TO FLORAL ARRANGEMENT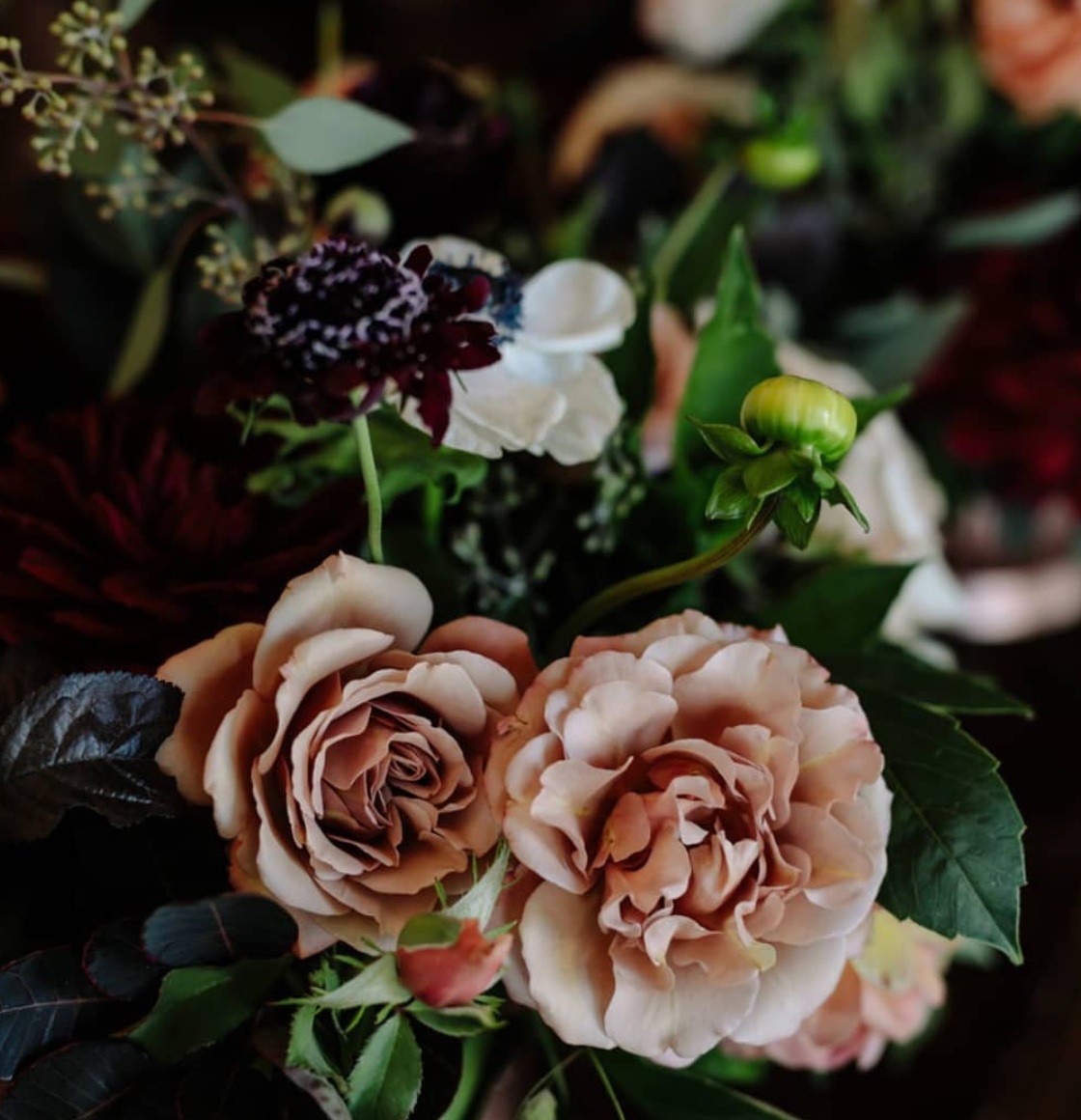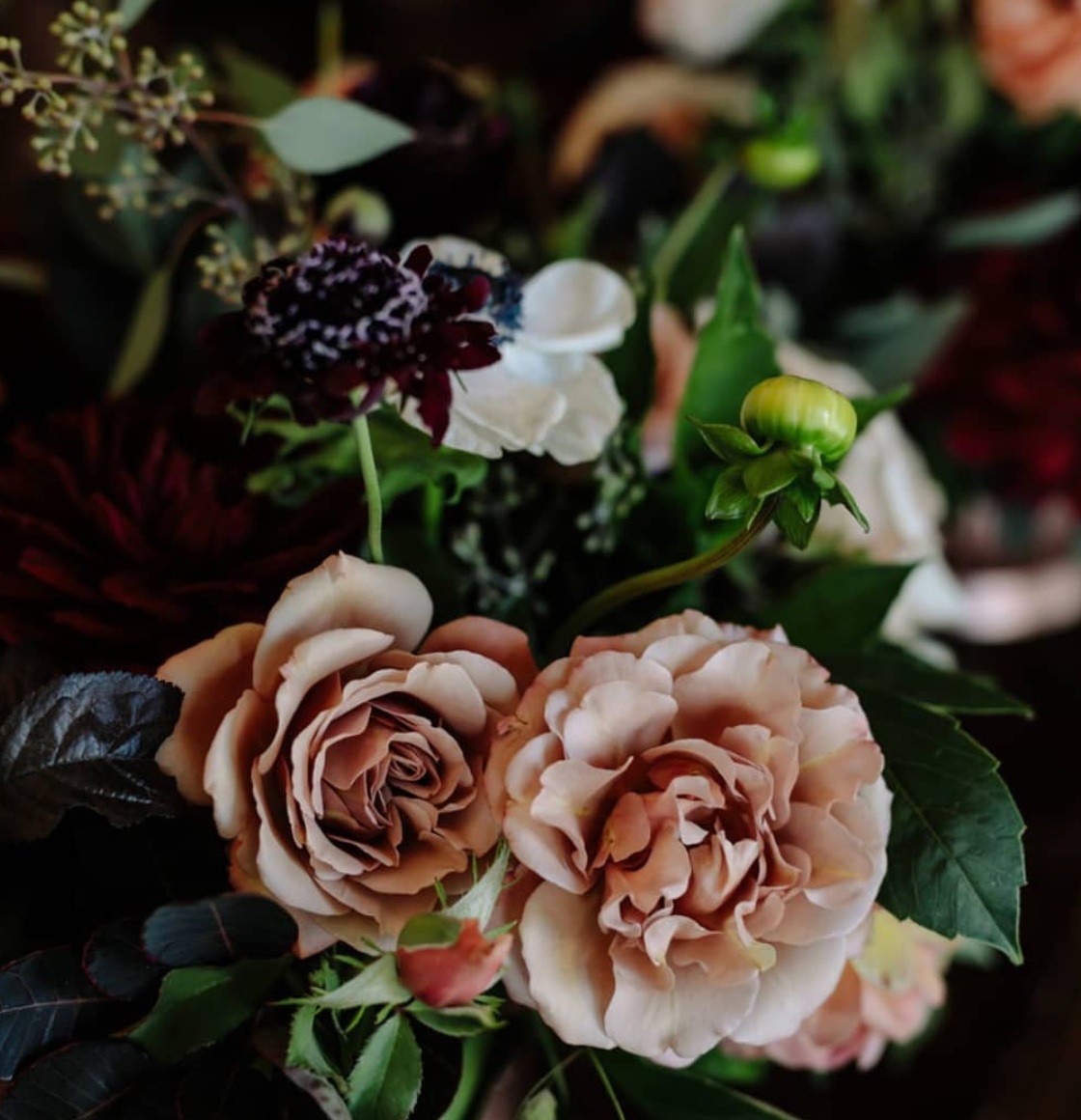 SEPT 29 // INTRO TO FLORAL ARRANGEMENT
1-3PM
Flowers are a pure force of nature. They remind us to look around, appreciate color, and the goodness behind living in the moment and with intention. They gently demand from us a sense of curiosity, wonder, and a slower pace of life. Learn the nourishing art of all things floral, beginning with a brief history of the world of flowers. Experience the sense of relaxation that comes with the process of designing a floral arrangement. This workshop provides instruction into the art of floral design, introducing various techniques - exploring style, complimentary color palettes, and how to choose various blooms based on size and texture. You'll learn floral names, varieties, availability, and accessibility. Come explore the art of flowers using the freshest, organically grown blooms during this lovely fall season. All supplies are included.
CONSIDER BRINGING BUT NOT NECESSARY:
water bottle
snacks
NOTE:
This class has a minimum sign-up of five (5) participants to run. In the event the class is cancelled, all participants will be notified 24 hours in advance. Please read our cancellation policy.
ABOUT DIANA
I have been a floral designer in the Tahoe/Truckee wedding and event industry for 20+ years. The fascinating world of flowers and the artistry of floral design has become an enduring passion, along with the community it serves. I have designed for numerous top design companies in the area and was the on-site designer at Martis Camp before leaving to start a family. I've been told countless times of the love and admiration people have for flowers and their desire to play, learn, and discover the world of floral design. It's only natural for me to honor that love and curiosity, helping people create something beautiful and experience the empowerment that comes from knowing they themselves created it. I hand select all of my blooms and stems from local, sustainable farmers who pride themselves on organic, naturally grown flowers. Speaking directly to the farmers and growers themselves, asking questions and learning about the process it takes to get the blooms into my hands, is not only crucial to the sustainable market of local farmers, it's a love all on its own. Going beyond my lifelong affection for nature and flowers, the art of floral design has created a world of personal connections for me - to my community, my family, and my purpose.