EVERY TUESDAY // KNITTING GROUP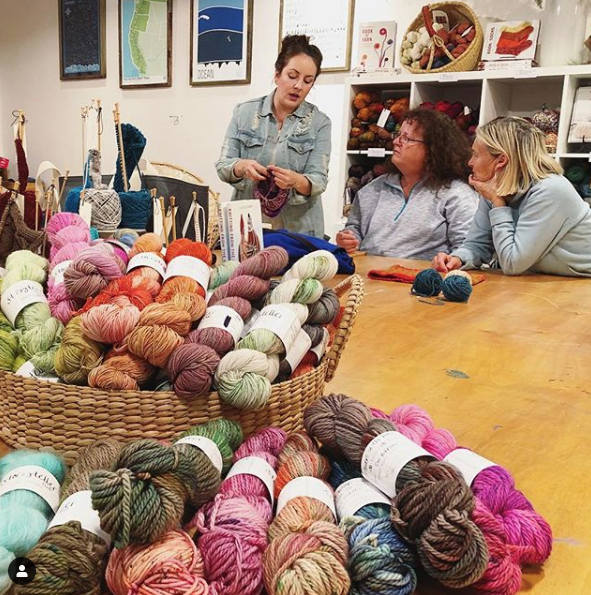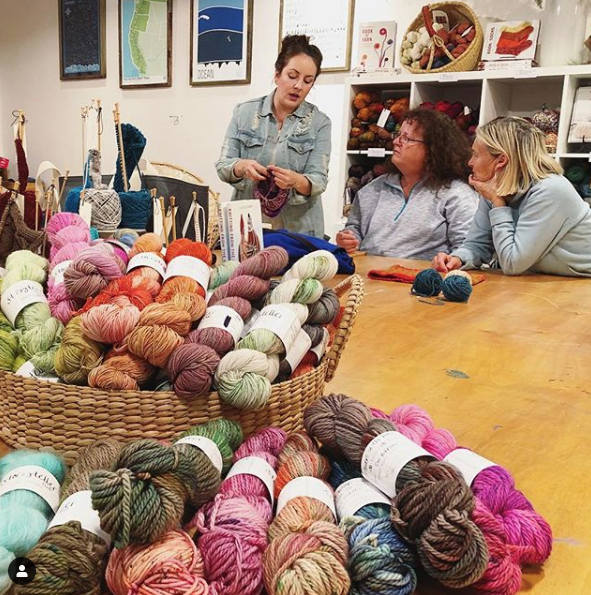 EVERY TUESDAY // KNITTING GROUP
4-6PM
DROP-IN

Join us for Knitting Group. The group is open to all knitters, crocheters, loom artists ... whatever your thread, you are welcome. This is a NOT a class, it's a group intended for individuals who enjoy the company of other yarn artists. Bring your work in progress or start a new one while you're here!
Please bring your supplies with you and pre-register. If you need supplies, Atelier offers an array of needles, yarn and even looms!
We hope to bring our yarn arts community in the Truckee/Tahoe/Reno area closer together and offer a space to do so.