OCT 2 // HAND MENDING: KNITS AND LIGHTWEIGHT FABRIC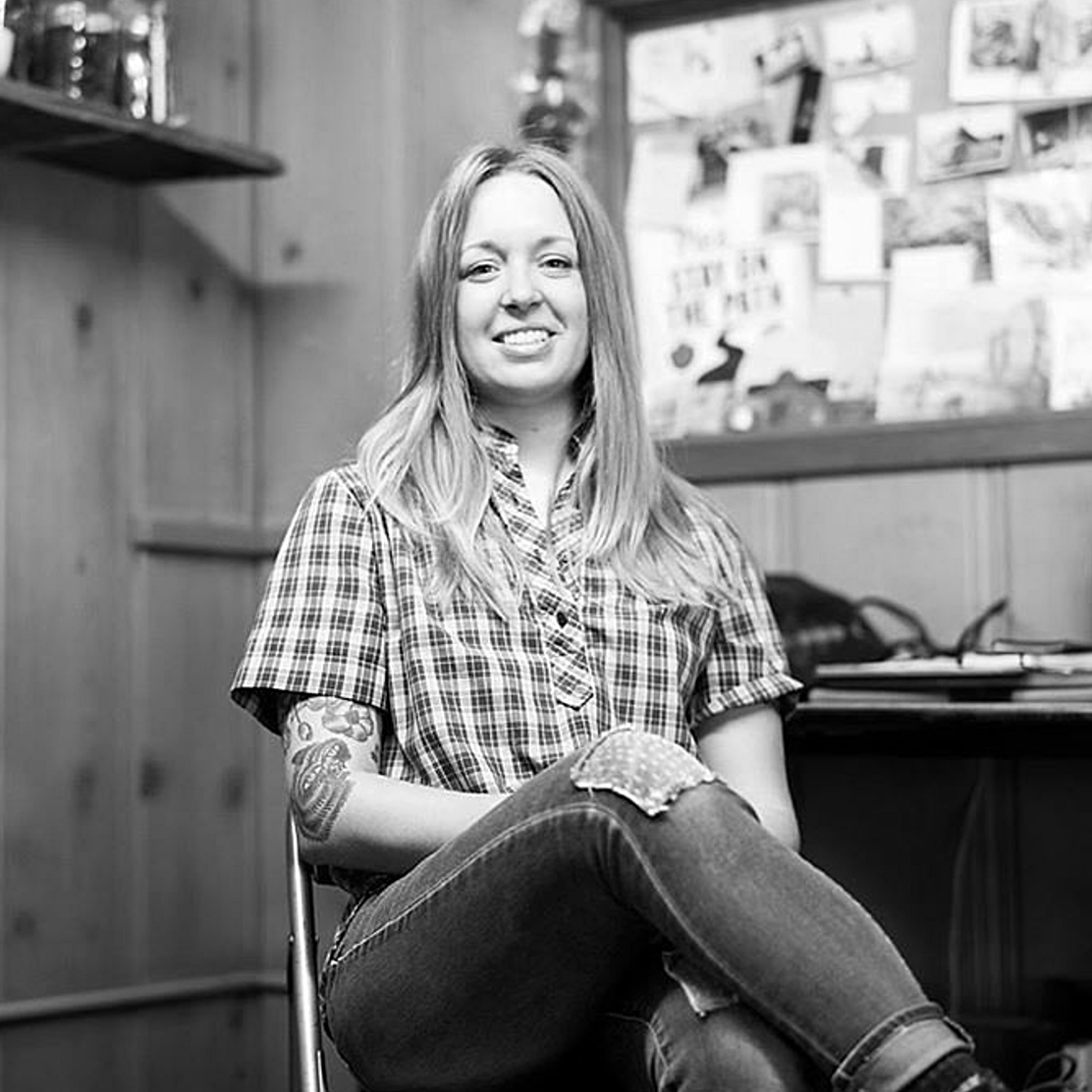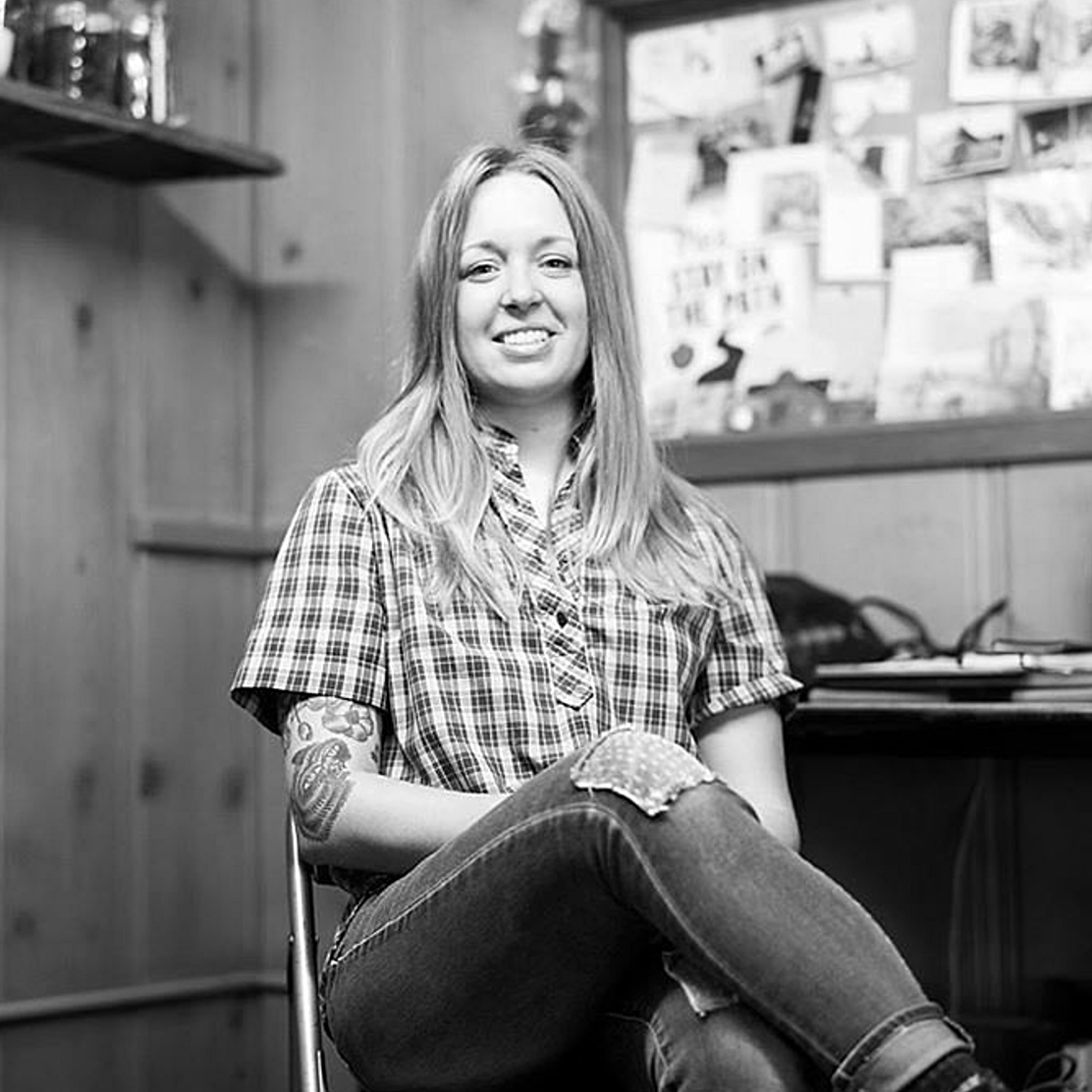 OCT 2 // HAND MENDING: KNITS AND LIGHTWEIGHT FABRIC
3-6P
Mending is a wonderful way to keep your much-loved and much-worn garments in use. Come spend an evening learning basic stitches and darning techniques so you can mend those wool socks, sweaters, shirts and other lightweight garments. Patch material, thread, yarn, and needles will be provided. Please come items you'd like to mend. Ages 16+.
PROVIDED SUPPLIES:
(all supplies are provided)
needles
scissors
light fabric (cotton)
heavy fabric (canvas or denim)
sashiko thread
needles with large eyes
thimbles
pins
tailor chalk
rulers
yarn
thread
fabric scraps
floss
CONSIDER BRINGING:
water bottle
snacks
an article of clothing you wish to mend
NOTE:
This class has a minimum sign-up of five (5) participants to run. In the event the class is cancelled, all participants will be notified 24 hours in advance. Please read our cancellation policy.
ABOUT SARAH LILLEGARD
Sarah Lillegard is an interdisciplinary artist living and working in Reno, Nevada. Coming from a family of quilters and craftspeople, her work never strays far from the tactile and handcrafted. With an avid love of skill-sharing, Lillegard has taught workshops on 'zine making, graphic design, wool spinning, needlework, and natural dyeing to a range of students. She is a member of the Reno Fiber Guild, a contributing writer for Fibershed, and a repair technician at Patagonia.