JULY 19 // SMALL WILLOW BASKET WEAVING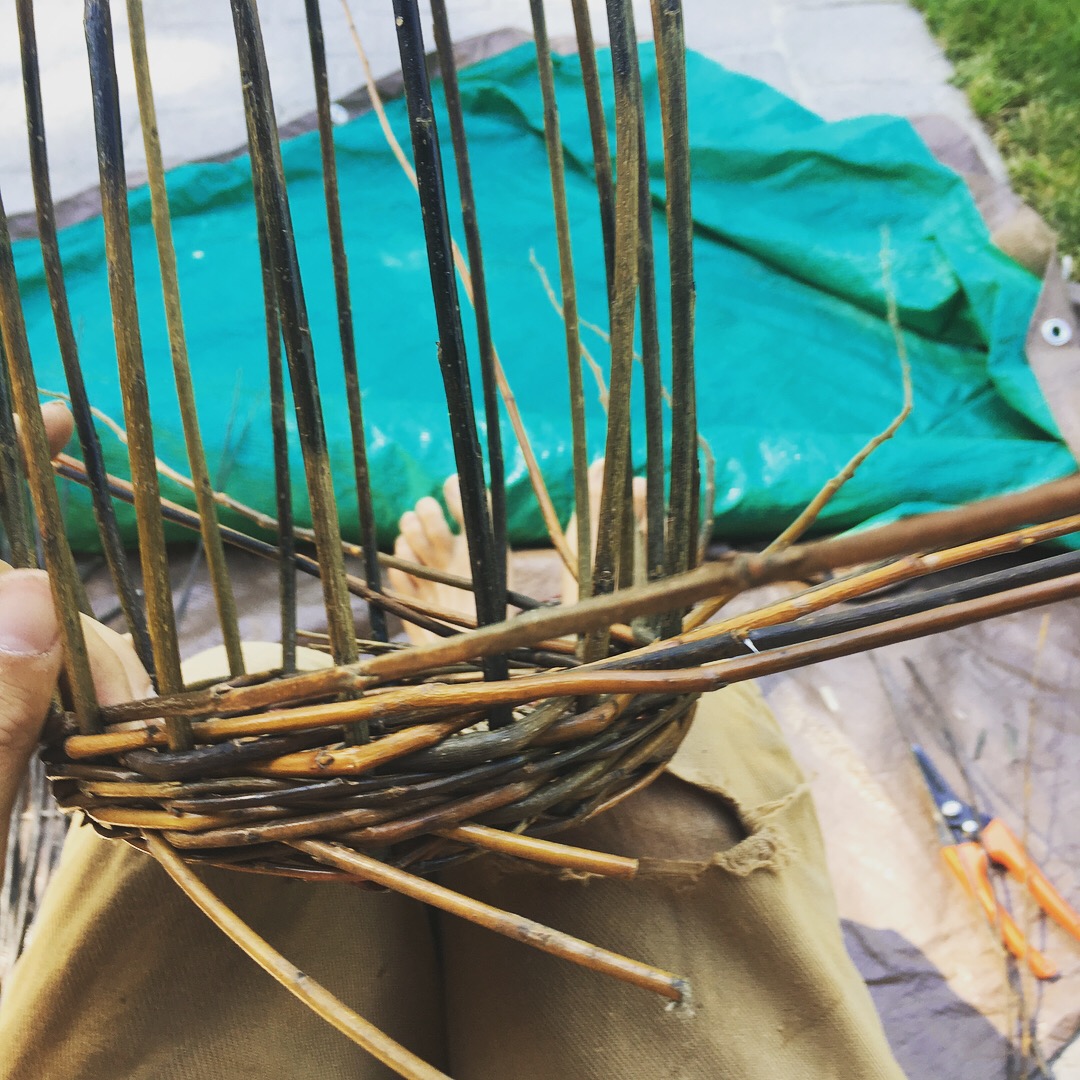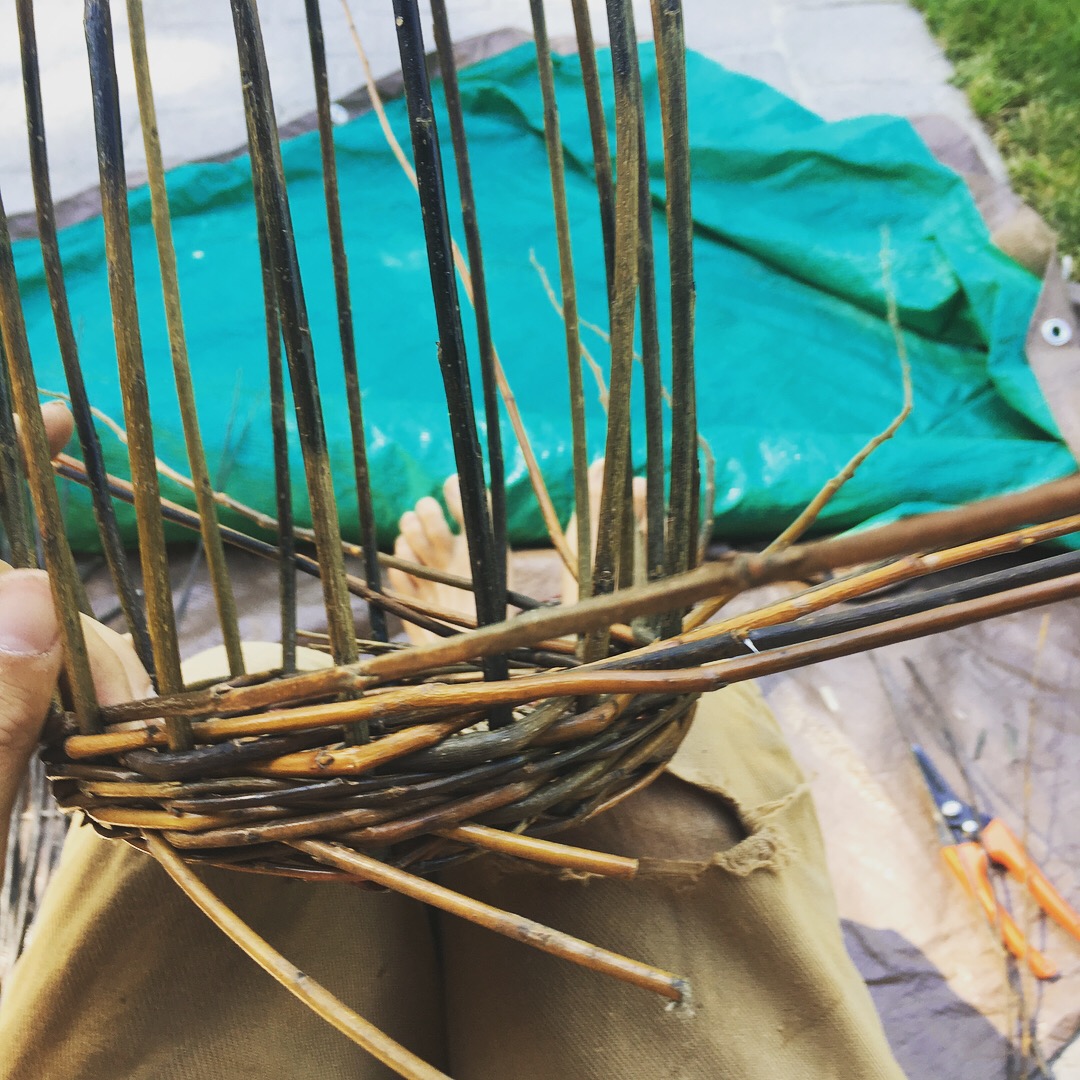 sold out
JULY 19 // SMALL WILLOW BASKET WEAVING
4-8P
Learn the way of the willow! Humans have been weaving all over the world, with a variety of materials, shapes, and applications for thousands of years. In this class you will use willow that the instructor has harvested, dried, then rehydrated to weave a small basket starting with the base, all the way to finishing the border. This style of willow basket weaving comes from Europe and is commonly known as 'stake and strand.' Some of the specific weaves covered are - twining, waling, and randing. While weaving, we will discuss harvesting and cultivation methods, materials preparation, and ongoing care for your basket. This is a great beginner class to get familiar with different weaves and learn about the materials, while walking away with a useful item and gaining skills that might go towards weaving larger and more complex baskets. The size and shape of your finished basket will vary, as people pick up and understand the weaving at various paces.
PROVIDED SUPPLIES:
(all supplies are provided for class)
CONSIDER BRINGING, BUT NOT NECESSARY:
water bottle
lunch/snacks
NOTE:
This class has a minimum sign-up of five (5) participants to run. In the event the class is cancelled, all participants will be notified 24 hours in advance. Please read our cancellation policy.
ABOUT NICK LAHAISE
Nick LaHaise is a basket weaver, green wood carver, natural foods chef, and all around multi-talented craftsman. He has studied various traditional arts, wilderness skills, deep nature connection mentoring, permaculture, and rites of passage over the last decade. Nick currently works at Credo High School, where he teaches social/emotional learning, wilderness skills, and bowl-turning. He is the founder of Hearth Folk School in Sonoma County, a traditional craft and folk skills education center. He loves sharing craft with others.